Welcome and buffHELLO! It's time for another Colour Me! challenge post. This week the challenge is to create a project using teal and red.
As my main focal image, I used the Geometric Buffalo file that was the free shape of the week in the Silhouette Design Store a few weeks ago. For the card design, I was inspired by this photo–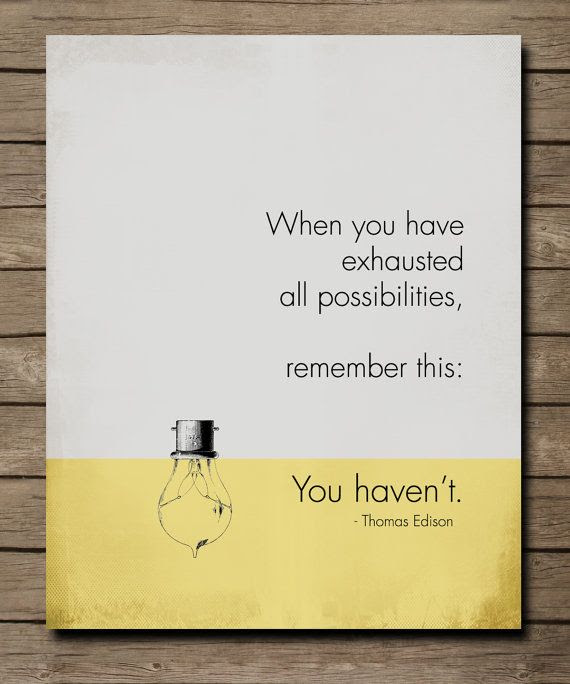 As usual, I've created a how-to video so that you can follow along as I create my card. You watch watch the video below, or on my YouTube channel.
Like I mentioned in my video, I'm going to also play along with the Virginia's View Geometric challenge.
That's all for today! Thanks so much for dropping by.
Supplies:
Until next time,